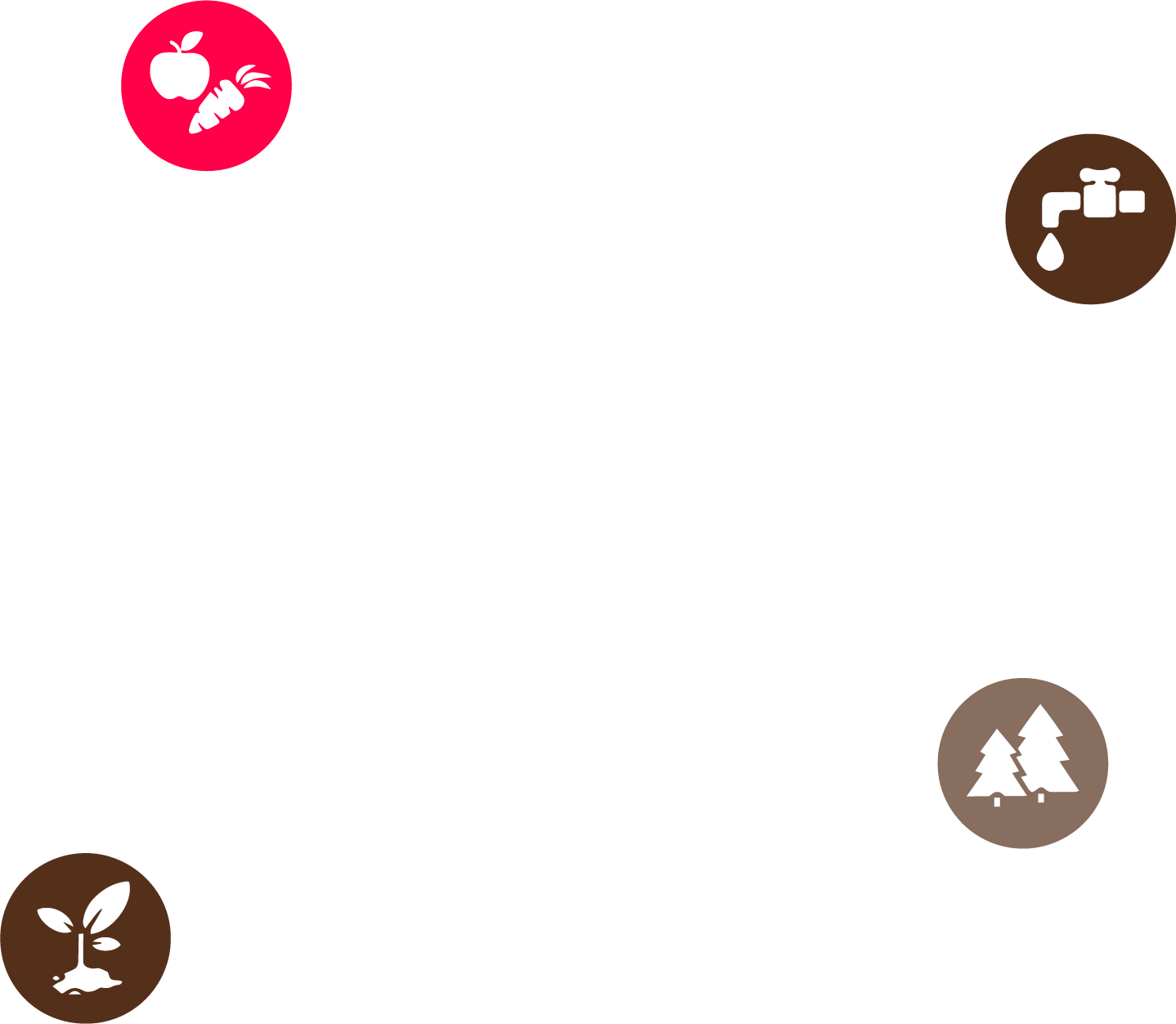 Economic recovery
of waste and biomass Low-tech technology to produce green energy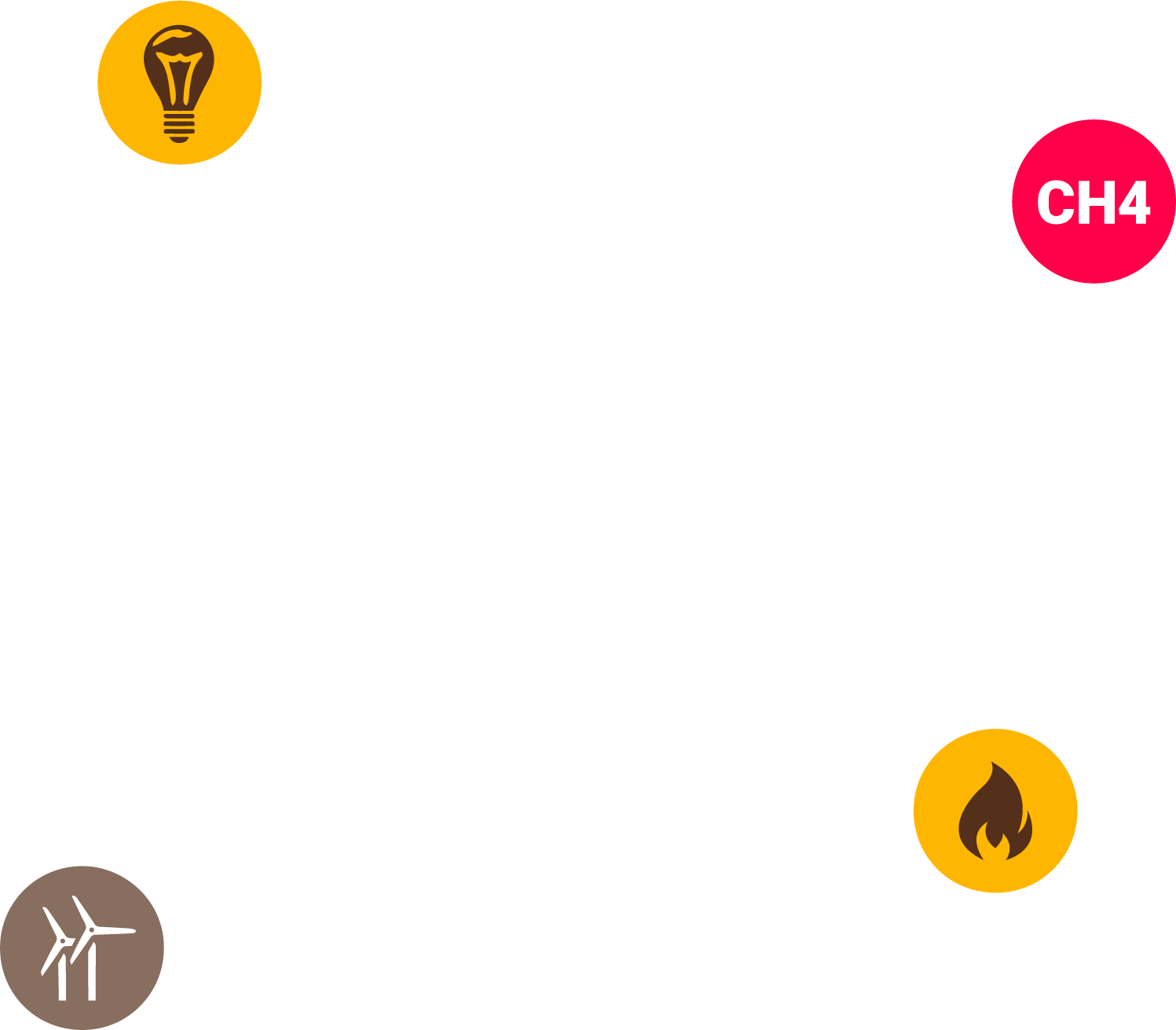 A local resource for decentralised
energy
While most energy consumed is still derived from hydrocarbons, Naoden offers industrial and local authorities decarbonised energy that comes from local resources.
Discover our green energy production solutions for decarbonising your uses.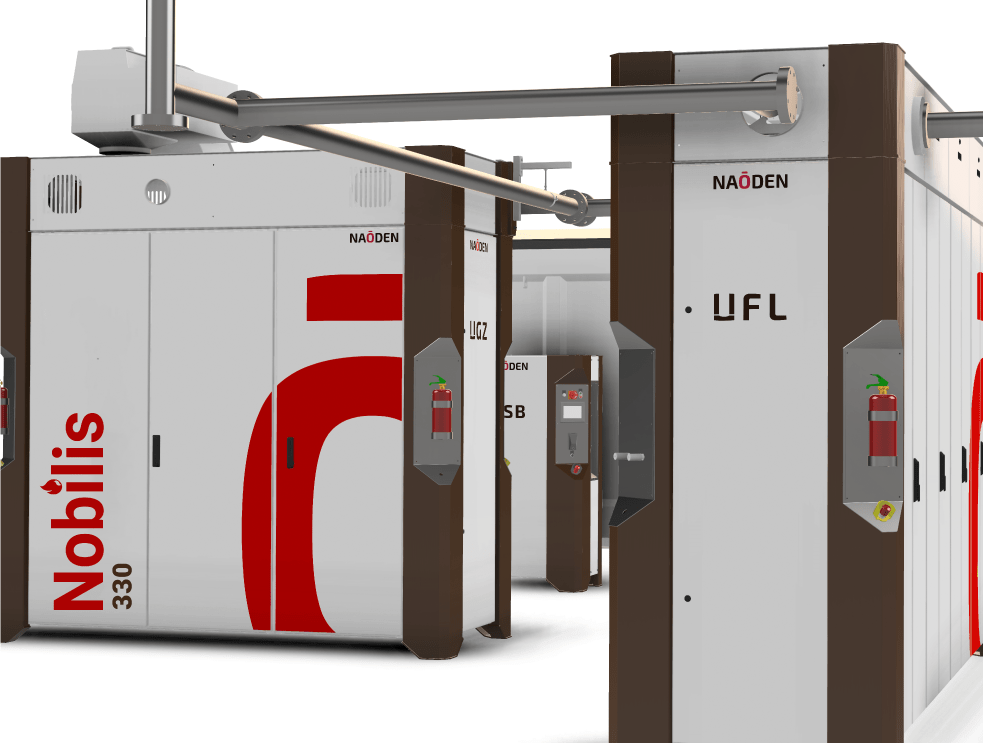 Imperium
Green electricity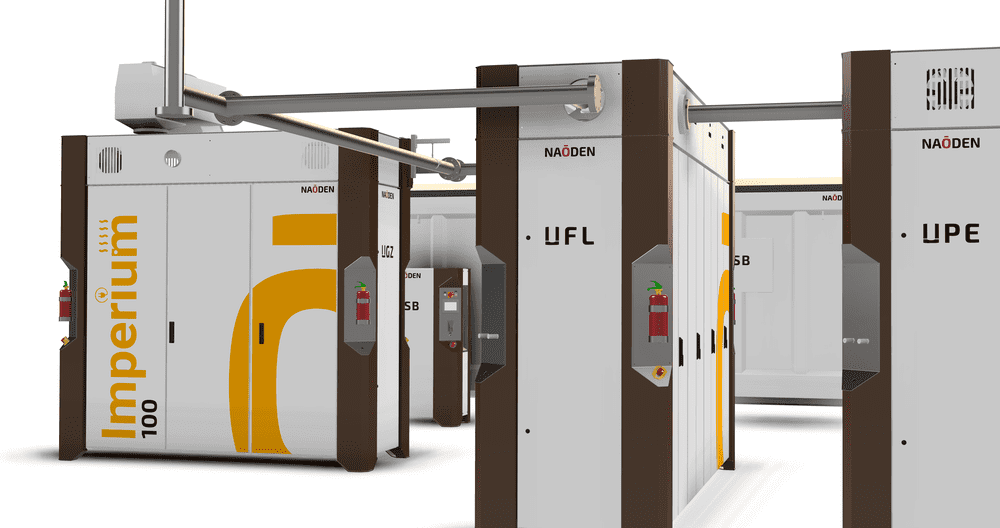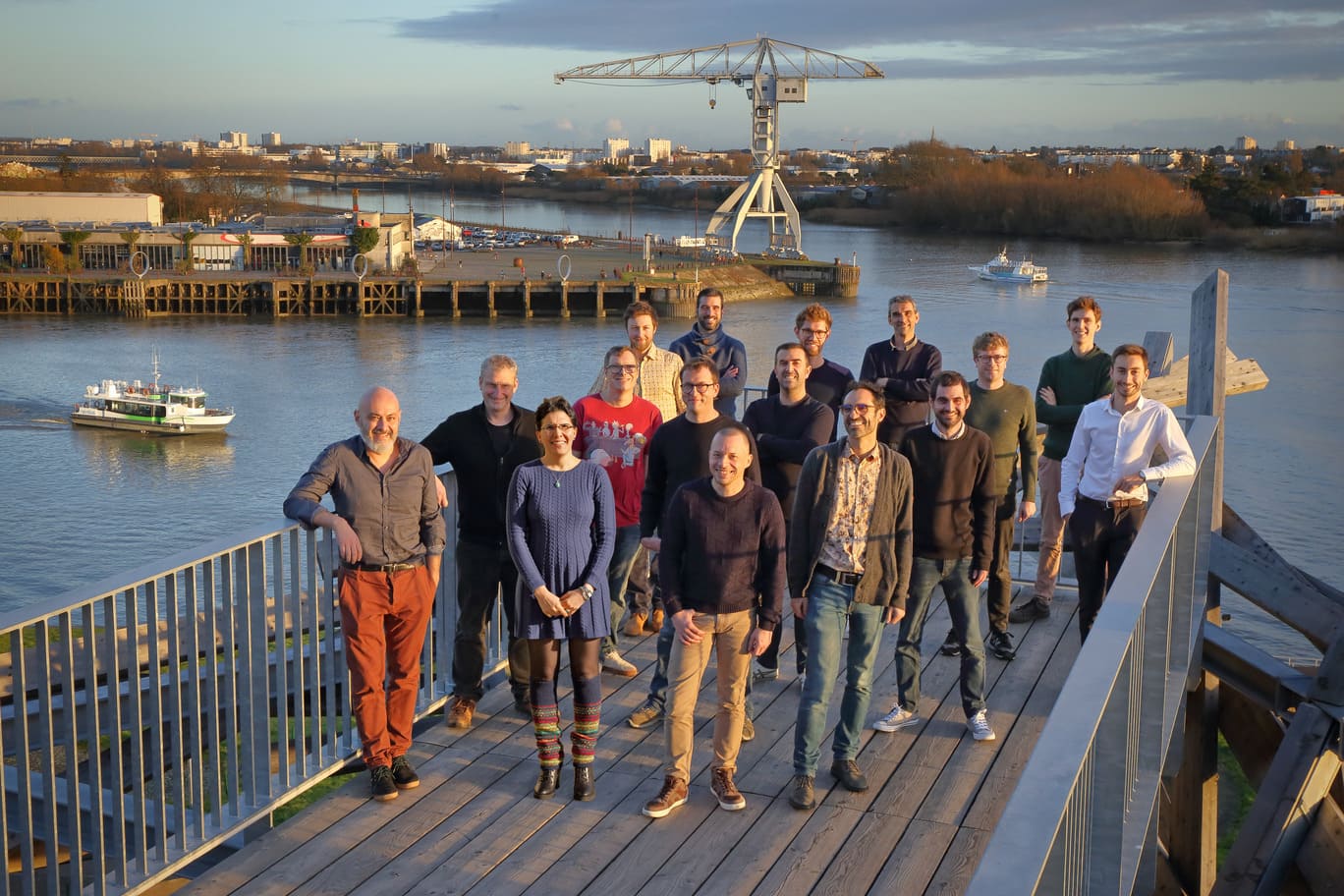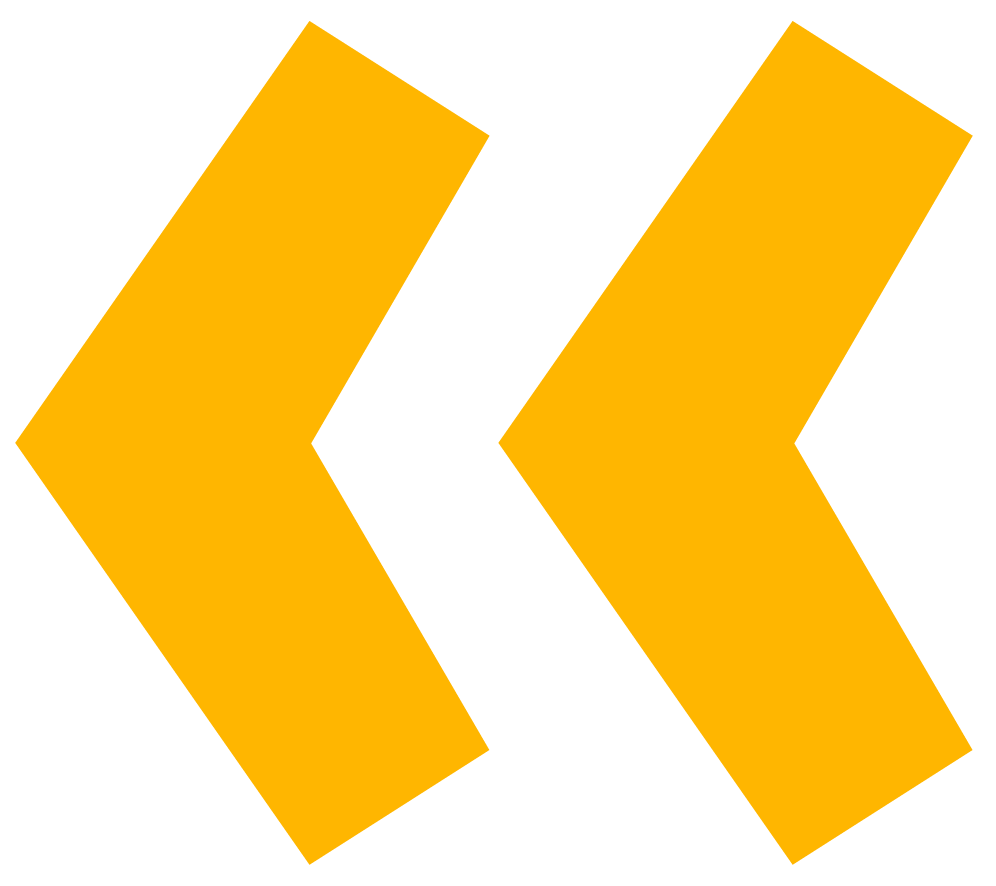 Using our energy to develop yours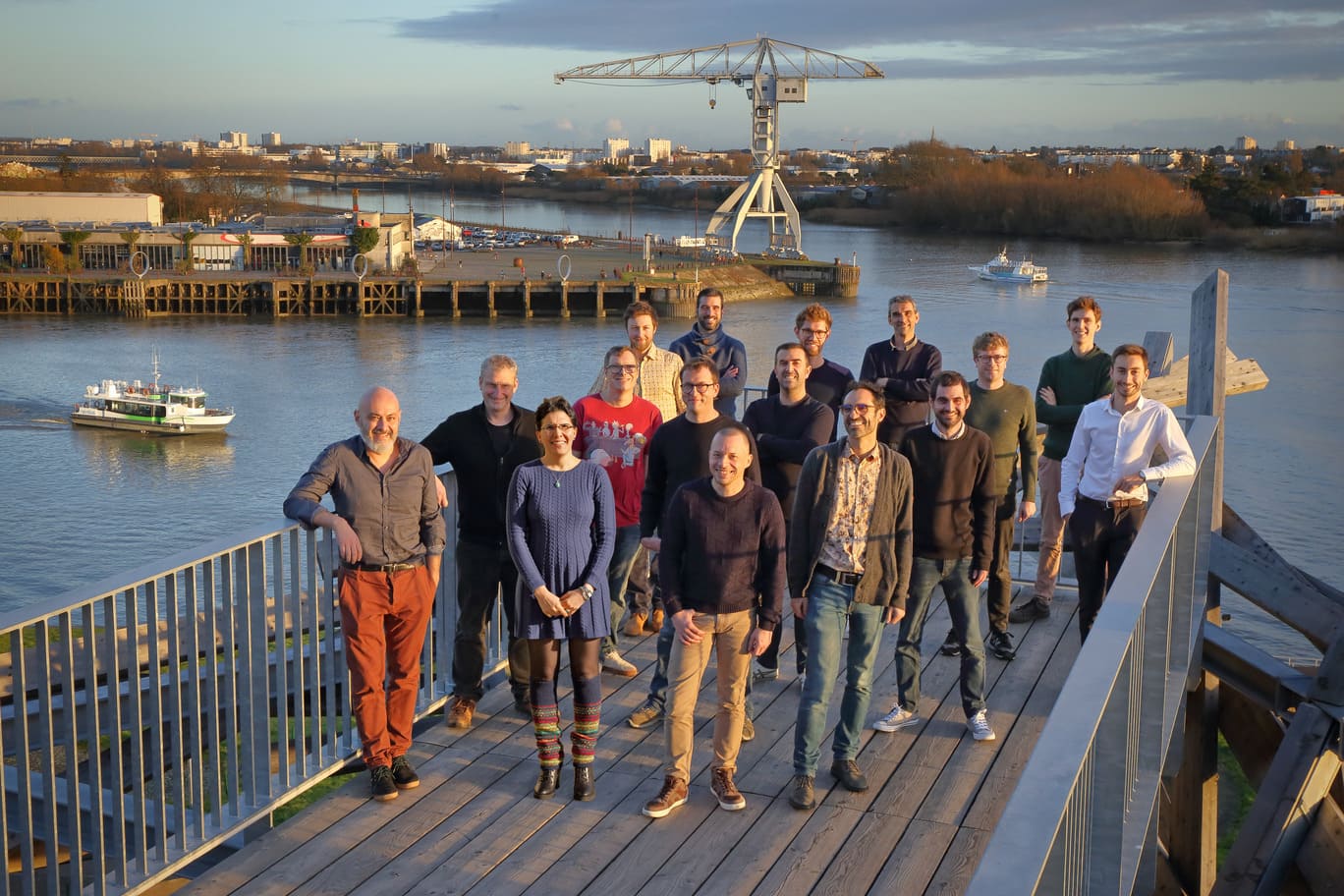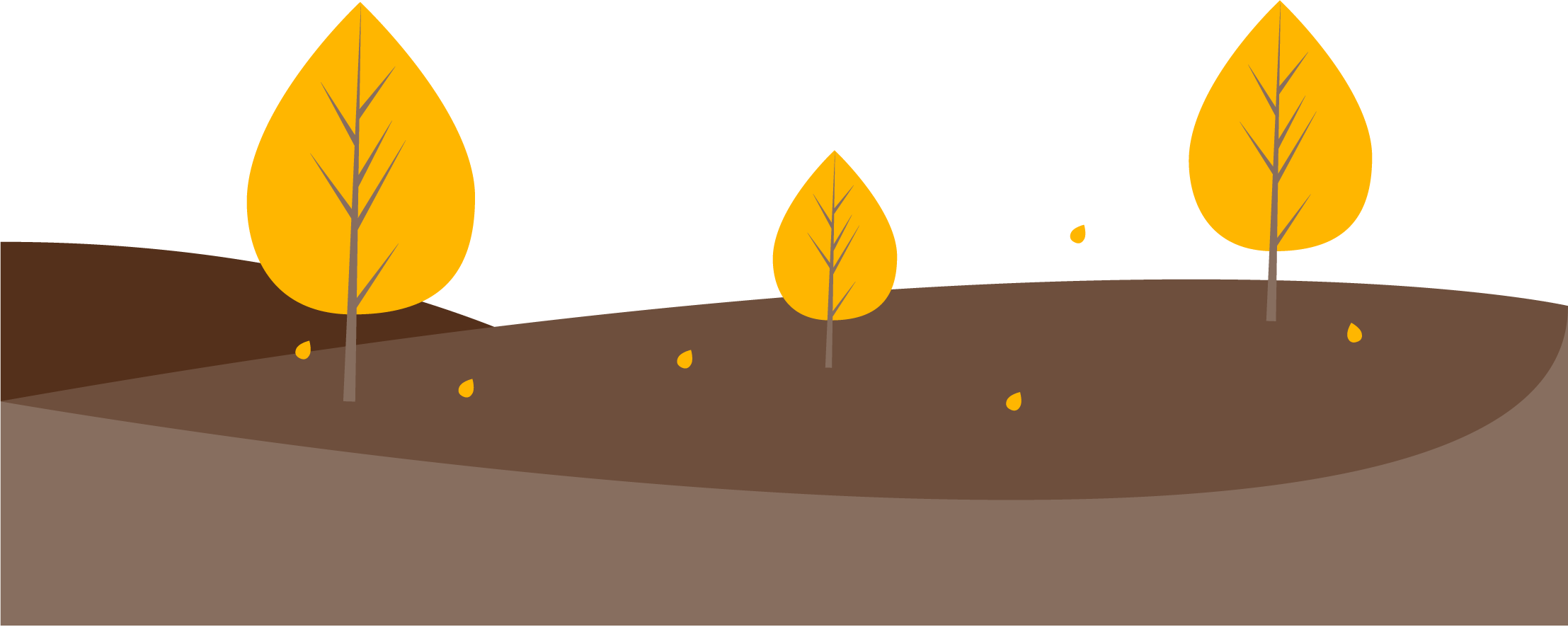 Naoden helps users to pinpoint and recover local resources for new uses. A circular economy model that reduces environmental impact.